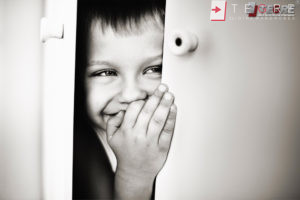 Kids Bedrooms –  Sliding, Fitted Wardrobes
Our wide variety and options of materials and colours allow us to create beautiful and pleasant sliding wardrobes that integrate well and complement the style of your kids bedroom. In some cases, our original designs and colour combinations inspire the interior design of the room!
But not everything on a sliding wardrobe for kids bedrooms is about style, function and use of space play a major role. We assess your needs and that of your kids to propose specific solutions for storage space and internal configuration. Remember that kids bedrooms have different space and storage needs; on the one hand, you have to be able to organise their clothes, sheets, toiletries, etc. and on the other hand, they need a place to keep their toys and space in the room to play safely.
You don't have to take our word for it, you can check our gallery section and see what we can do for you. Or give us a call, we'll be happy to assist you.